Pre-Holiday OPEN HOUSE at Bryant Street Studios
Don't miss this!
Mark your calendars! On Sunday December 8th, 2019, 25 artists will participate in a Pre-Holiday OPEN HOUSE and gift show, in the third floor's 3-Door Gallery.

Come visit us and shop unique gifts made by local artists.
This season offer Art to Wear, Art to Share!
1890 Bryant Street (at Mariposa Street).
Sunday 12/8/2019, 12 am – 5 pm.

see also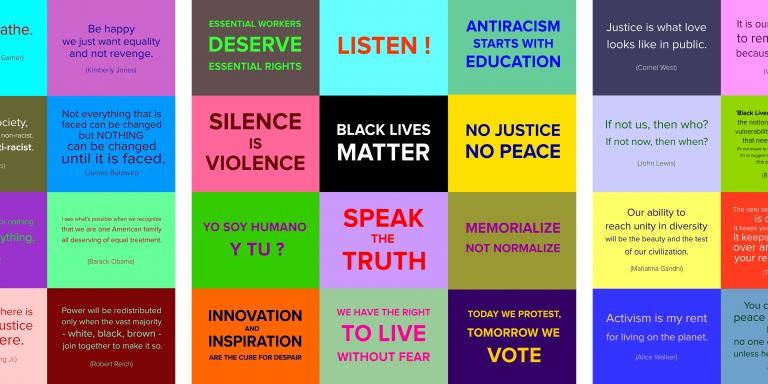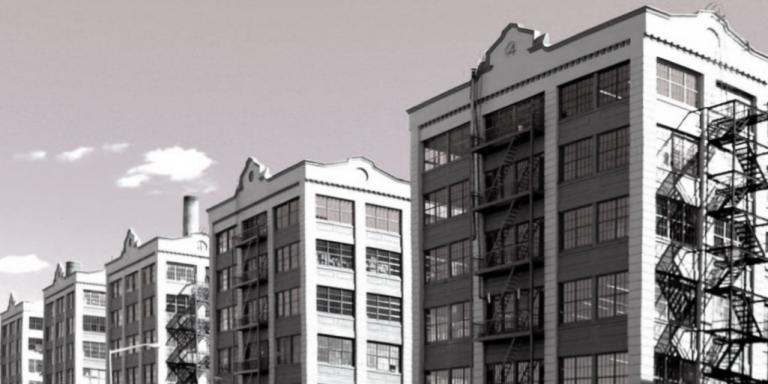 New York — exhibitions2014