A Covid 19 Pandemic Art Project, 2020
"We need people to see our truth here. We will not stop. We will not quit until this is over." (Julianne V., Covid ICU nurse in NY.)

At the height of the Covid 19 pandemic, I was struck by a particularly powerful testimonial by a NY ICU nurse on FaceBook. I kept hearing her voice as if I was there with her throughout the ordeal. I found this nurse's first-hand testimonial incredibly raw in its empathetic humanity. It inspired me to create a work of art in that same spirit, to interpret and enhance the universality of her message.

I believe this nurse's message deserves to get as much exposure as possible. Not only because she is able to share her experience "on the inside" so effectively, but because by its very nature, her message elicits a strong empathetic response.

I selected specific quotes, highlights that tell the story, and laid them out rhythmically on a horizontal template, playing with text size, varying the words from blaring to more intimate. 24 faces punctuate the text with what was available to me in our quarantine: a variety of face masks printed with my photos of urban art from cities hit especially hard with Covid 19. A friend, Liz Paez, hand sewed them for local distribution to essential workers. With no models available during the pandemic, for this piece I wear the masks myself.

This work is meant to be a tribute to all those facing the indescribable difficulties of working in a covid ICU day after day. The project's goal is to elicit a strong emotional and empathetic response in the viewer.

Special thanks to Julianne V. for allowing me to use excerpts from her text, and to Liz Paez for hand sewing the face masks.


see also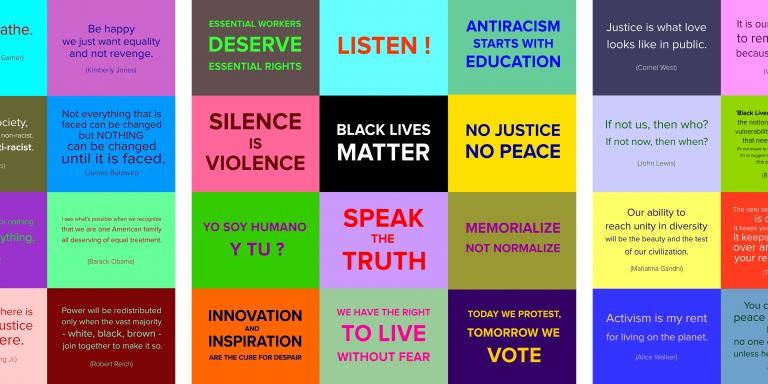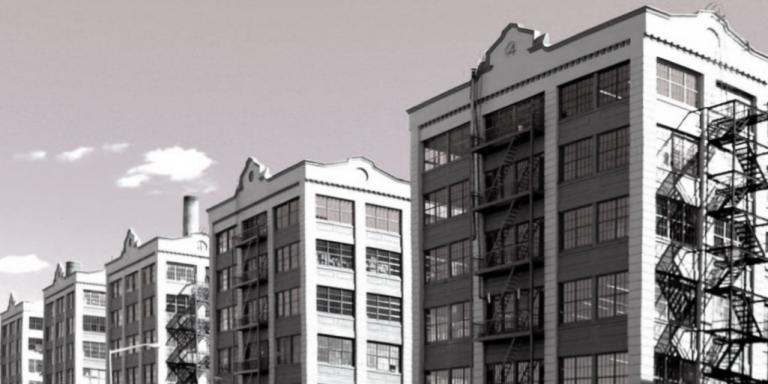 New York — exhibitions2014