Walking
Walking 2014

digital photographic print on 100% silk crepe
119 in x 35.5 in
edition of 10, $500/each

WALKING describes the incessant rhythm of walking in cities such as Paris or New York. Over the course of two years I photographed and accumulated many walking styles from both cities, and translated the gestures of moving legs into a graphic language. This work was exhibited during NYCxDESIGN 2014 as an installation comprised of 10 silk panels, floating from the ceiling in a random formation.
Walking installation at Industry City, Brooklyn for NYCxDESIGN 2015
Walking installation at Industry City, Brooklyn for NYCxDESIGN 2015
Walking limited edition 100% silk crepe shawl, 70" x 28", can be styled in many wearable ways
see also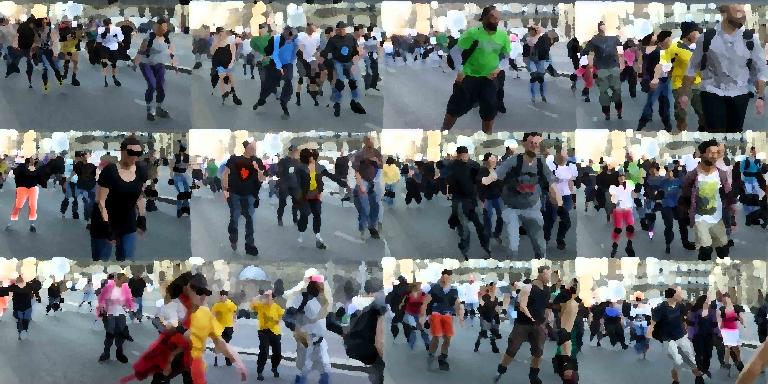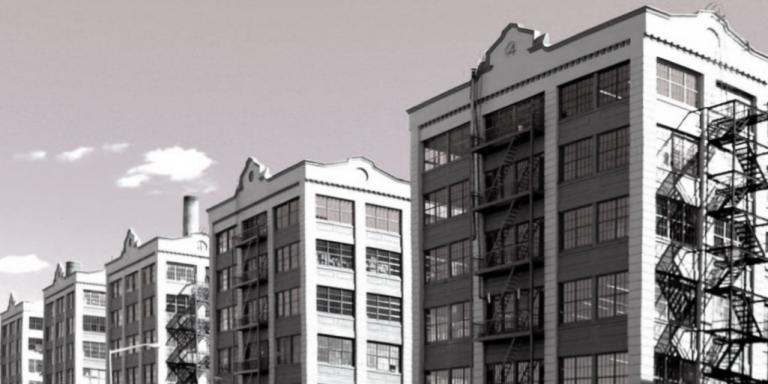 New York — exhibitions2014