Rolling
Rolling 2014

digital photographic print on 100% silk crepe
60 in x 24 in
edition of 150, $250/each

Every Friday night, traffic is stopped on boulevard de Montparnasse in Paris, and large numbers of roller-bladers take over, flowing through the street at a rapid pace. Local policemen on bikes and roller-blades surround the moving throng leading in front and bringing up the rear, maintaining order. I used an impressionistic treatment to preserve the anonymity of the people portrayed.
Rolling is a limited edition, 100% silk scarf
Rolling can also be styled as pants!
see also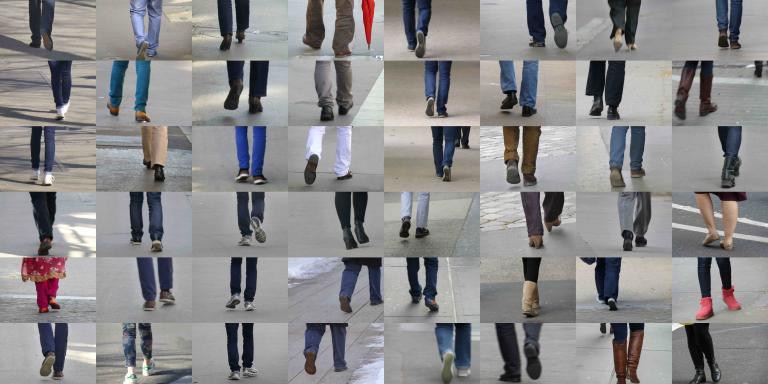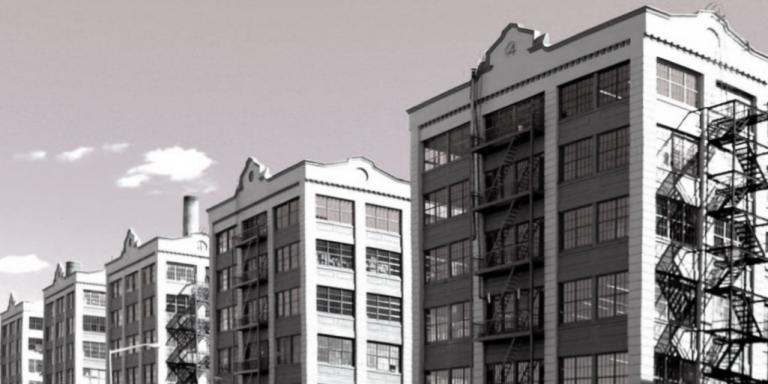 New York — exhibitions2014