The Dream Screen: Three Prototypes by Simo Neri
The Dream Screen: Three Prototypes by Simo Neri will be on view from September 10th through 19th at the 3-Door Gallery in San Francisco. The three prototypes – The Books Dream Screen, The Peonia Dream Screen, and The Frontier Dream Screen – will be displayed in a dreamlike, immersive art installation.

What is the Dream Screen?
A Work of Art. A modular, accordion-screen work of art on wheels. Each Dream Screen is a unique artwork featuring some of my favorite subjects and narratives.
A Functional Piece of Furniture. Each screen is made up of four 66" x 19" x 2" panels which are hinged together and fold in both directions, offering multiple perspectives. Now that we're spending more time at home than ever before, The Dream Screen may be used to transform your home and serve a wide variety of your personalized needs. It may be displayed two or three dimensionally and used as a room divider, the centerpiece of your Zoom gathering, a private nook, or a number of other fun and functional purposes.
Anything You Want It to Be. The Dream Screen is a flexible, modular portal to the viewer's imagination. It will turn a portion of your home into your private sanctuary, your realm to focus, your zone for reflection, or anything else you need it to be. I will happily work with you to create a custom Dream Screen to bring a bit of magic to your home. If you are interested in commissioning a Dream Screen, email me at simo@simoneri.com.
see also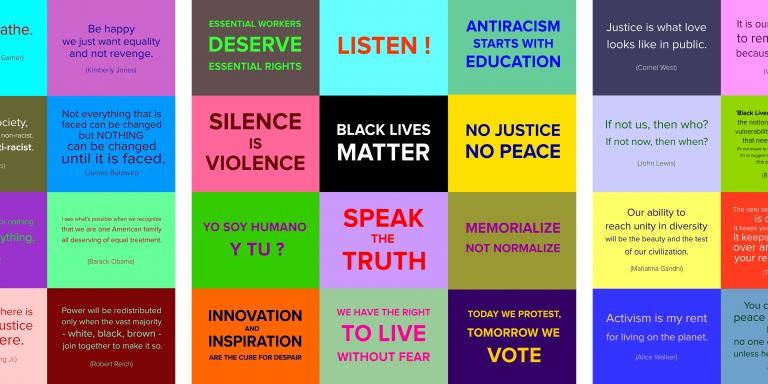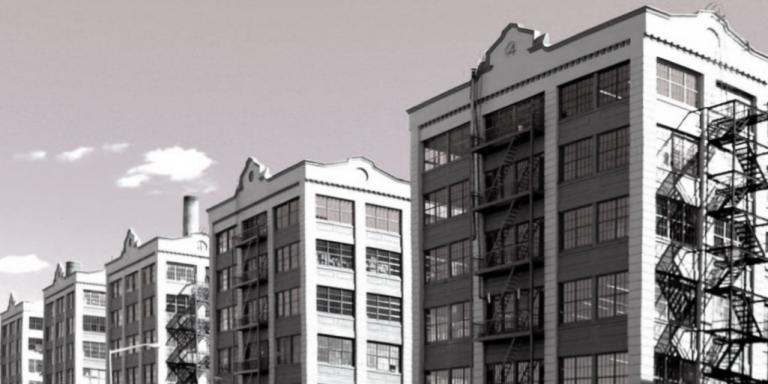 New York — exhibitions2014