Rid'Eau
In 2002 I was invited to participate in a group exhibition on the theme of "water in the city" in the lobby of the FIAP Jean Monnet, an international conference center in Paris. I installed a large, double-sided photo-curtain through which visitors to the center passed. The installation was prolonged through 2003 and into 2004.
This work explores the dynamic boundaries between order and disorder. On one side of Rid'eau, clouds, carrying water and all that is potential, reveal the chaotic movement of air; on the other, the turbulent waters of a stream play upon the fine line between chance and regularity, adversity and acceptance.Sky, clouds, water, invite one to imagine mouvement on a large scale.
I have photographed the skies and waters of different places, deconstructing, mixing, and re-composing the images with the logic of a chance encounter.I wanted to alter the conventional perception of these elements by presenting them in the form of penetrable curtains, offering the viewer the possibility of a symbolic and physical voyage through the work.
see also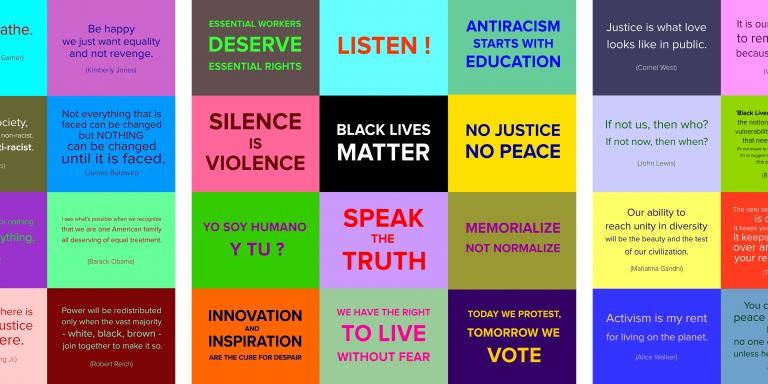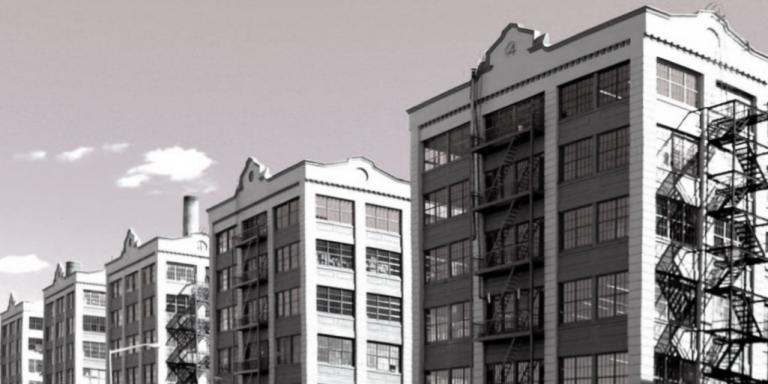 New York — exhibitions2014