Pop-up Weekend in Paris. Spring is here!
WEARING CITIES is a meditation on urban rhythms. A special sneak preview of this exhibition will take place on March 28th, 29th, and 30th at EUNHWA showroom, 19 rue Claude Bernard, 75005 Paris, 10h – 19h. The opening will be held on Saturday 29, from 18h.
WEARING CITIES is a multi-media art project, directed by Simo Neri, in collaboration with sound designer Jun Mizumachi, fashion designer Eunhwa Kim, and filmmaker Gabrielle Lubtchansky.
Every city has a unique, recognizable presence. Ordinary urban details that we take for granted enter our consciousness subliminally, and we try to make sense out of this chaos. We become aware of the city's unique rhythms.
With this show we invite the public to experience cities through art, as a subjective, sensorial, cognitive mapping tool. We invite them to feel the rhythmic quality of a city.
See the city, hear the city, wear the city, BE the city!
see also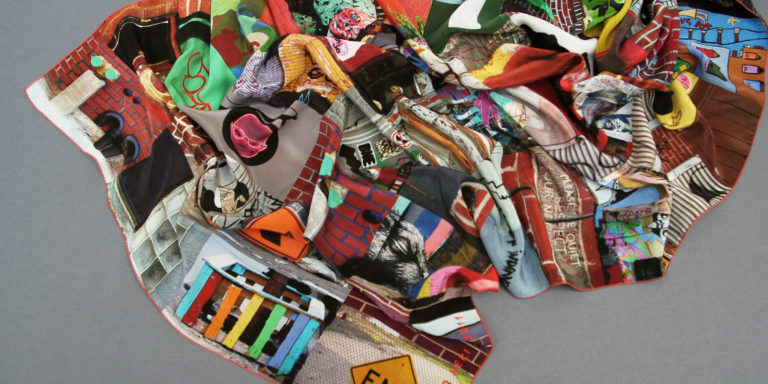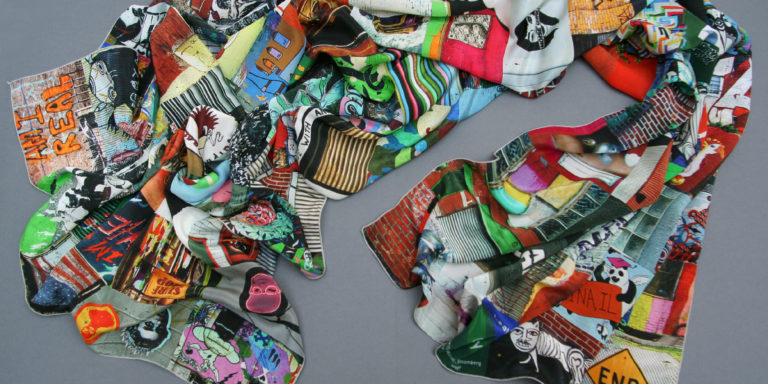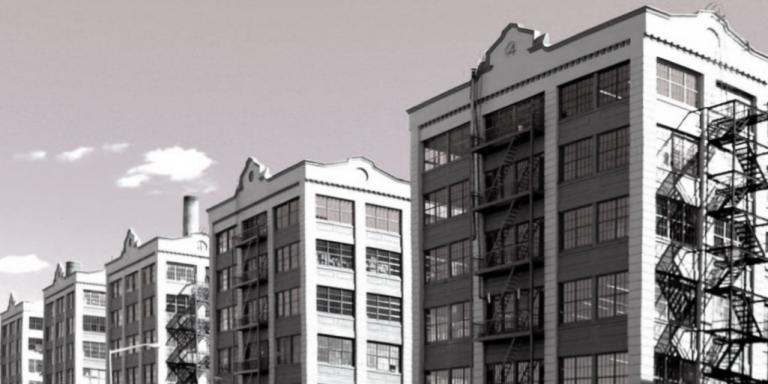 New York — exhibitions2014