Pop-up Weekend in Paris brings in the first breath of Spring
Our Wearing Cities Pop-up Weekend event took over three sections of Eunhwa's magnificent showroom and boutique at 19 rue Claude Bernard in Paris, on March 28th, 29th and 30th.
Our Wearing Cities event in Paris ushered in the first stirrings of Spring. During three days steeped in urban sensations, visitors could wear, see, hear, and feel elements of cities in an unprecedented way. In collaboration with Eunhwa Kim, Jun Mizumachi, and Gabrielle Lubtchansky, we presented an original interpretation of the experience of cities. Humor, beauty, and lightness prevailed, and much fun was had by all.
see also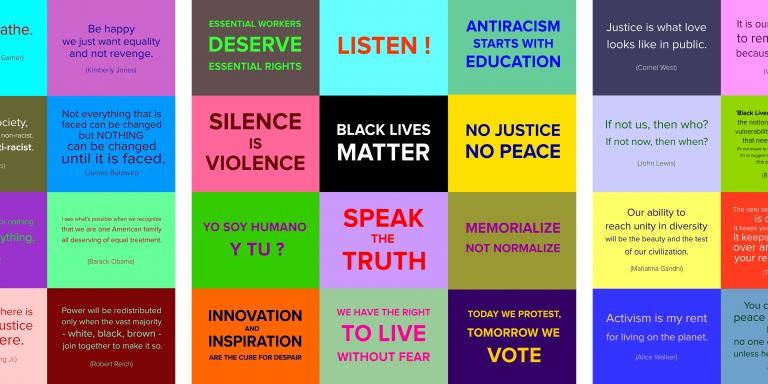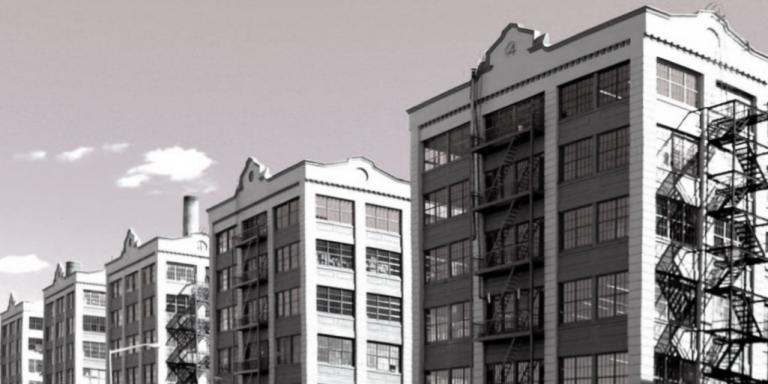 New York — exhibitions2014