My Shadow Docket series
The SHADOW DOCKET series establishes my presence as an observer in a variety of urban settings. Using my own shadow as self portrait, I remain an omnipresent shadowy spy, while my photographs bring attention to the infinite graphic poetry of city sidewalks.
After a taxing couple of years working on the many difficult subjects confronting the general public, I have been reverting to a lighter, more playful investigation of my immediate surroundings through the lenses of my iPhone.
Limited edition, dye sublimation on metal and UV prints, mounted on cradled wood frames. Variable sized available.


see also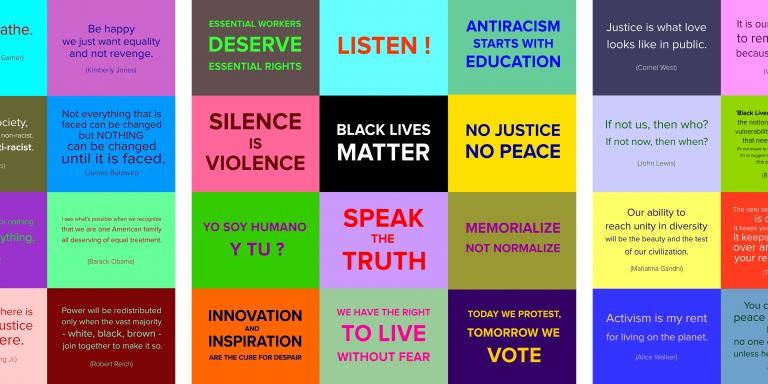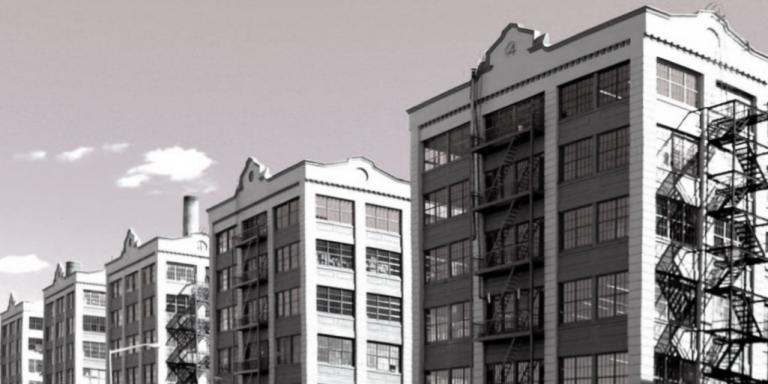 New York — exhibitions2014