The value of MADE IN FRANCE
WHY MADE IN FRANCE ?
Historically known as the silk capital of France, Lyon has been a center for the production and weaving of silk since the 16th century. In the 19th century, three major revolts by silk workers, known as the Canut revolts, definitively associated silk with the history of the city.
Recent development in printing technology now offers the possibility of small volume experimentation with direct printing onto a variety of textiles. We have chosen to work with a company near Lyon that has worked for generations with the traditional printing methods of nickel-etched drums, and that has more recently developed a state of the art digital printing capability. Each meter of pre-treated fabric is hand-fed through high-tech digital printers using special inks.
We love that, in spite of the high-tech equipment, the printing of our compositions on fabric still reflects the artisanal hands-on tradition.
see also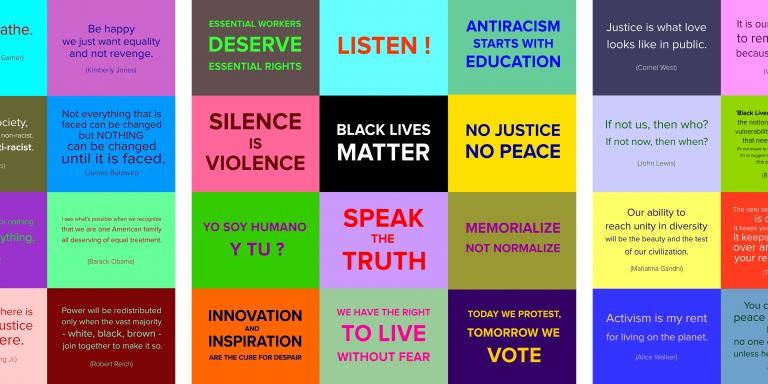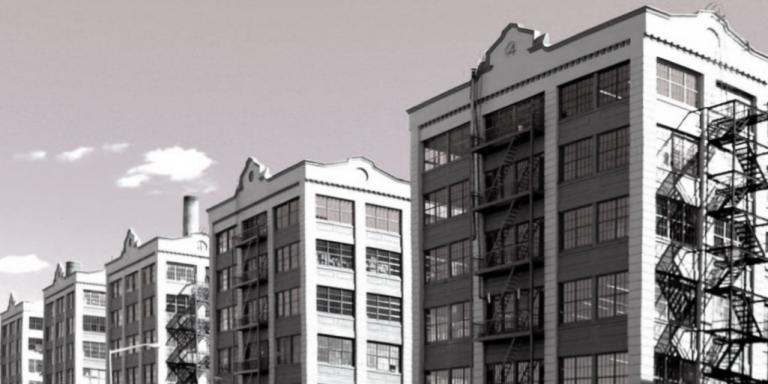 New York — exhibitions2014