FACING IT (Look Both Ways)
FACING IT (Look Both Ways) 2022

Mixed media on stretched canvas
30 in x 36 in
$2800
or
Dye sublimation print on metal, edition of 5
20 in x 24 in
$750

In difficult times I choose to face adversity, even if it means covering a portion of my face for protection. I look both ways as I proceed cautiously. I turn my head to show different sides of my masks as I consider different perspectives.
My masks represent my cities, my urban protection. I communicate through details from urban street art, as an expression of belonging, or protest, on the shared walls of our citadels.
Through the movements of my eyes the top half of my face expresses different emotional states.


see also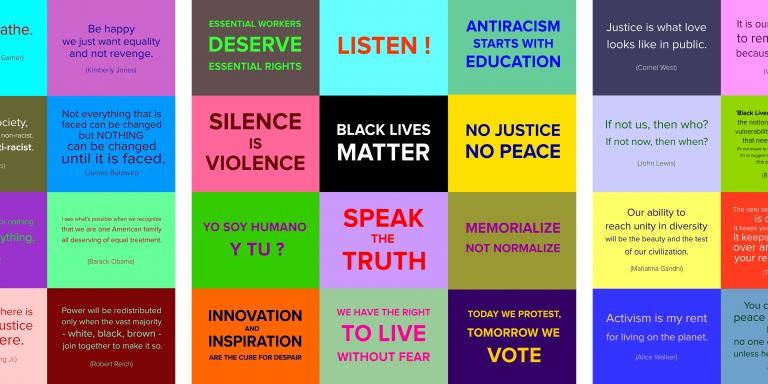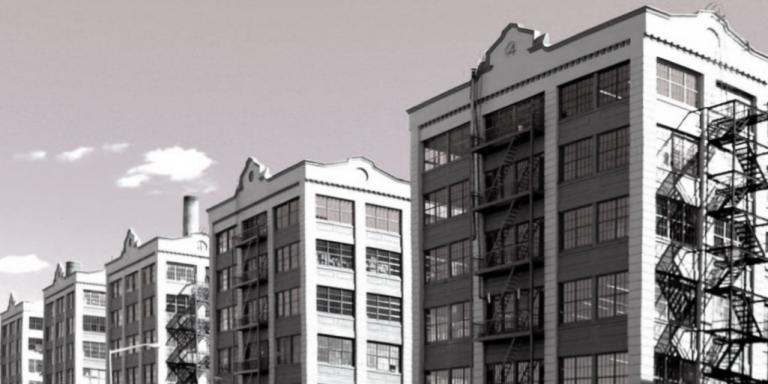 New York — exhibitions2014